One of Your People Project
Real advice from real students & recent grads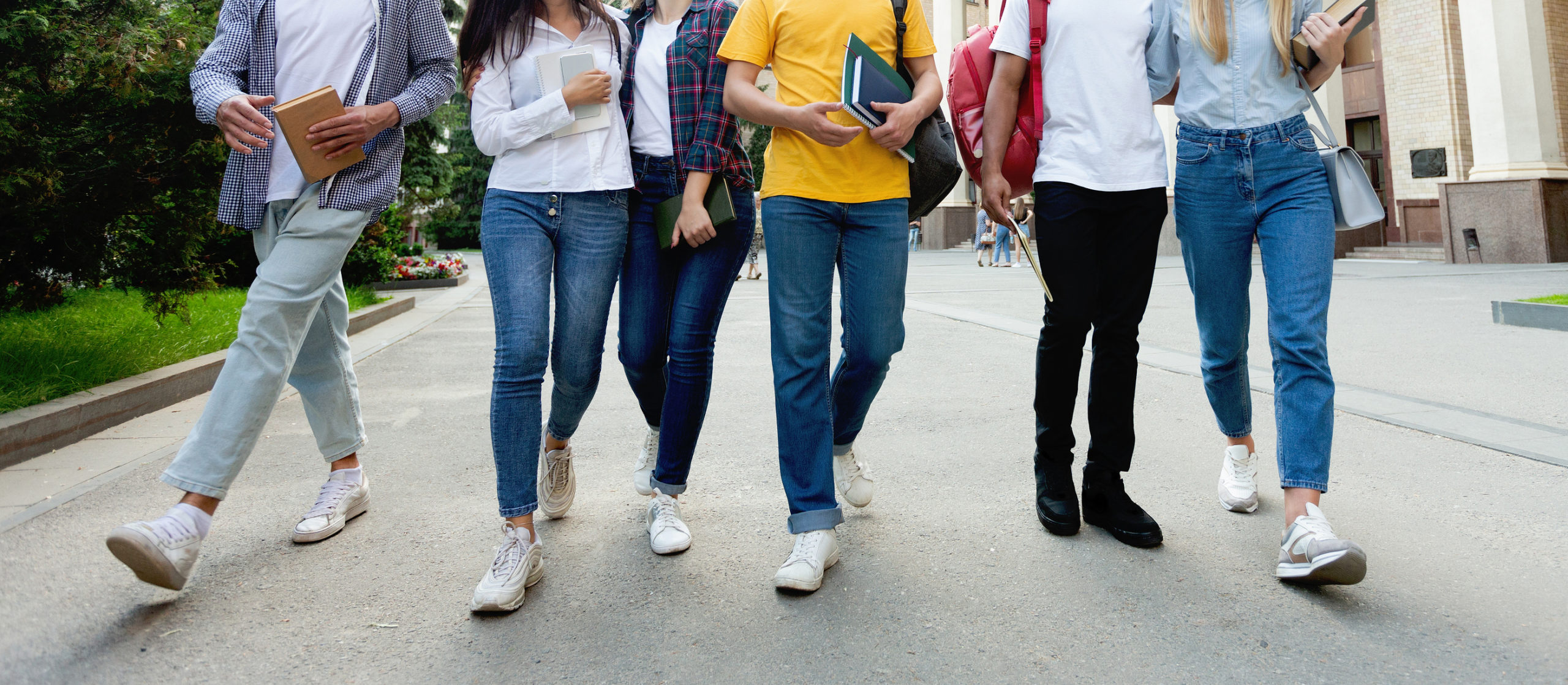 Click on the school logo

Watch the quick clips & full-length videos
Find your people. Discover your places. Create your path.
College students and recent grads engage in honest panel discussions about their journey to college and life on campus.  Panelists share their victories, setbacks, struggles, wisdom, and advice to help younger students get to the places they want to go. The best part – students can reach out to the panelists offering the advice.
---
CLICK ON COLLEGE LOGO TO WATCH:
---
ABOUT THE ONE OF YOUR PEOPLE PROJECT
New York Times bestselling author Harlan Cohen talks with current and recent students about life in college.  For more videos visit BeforeCollegeTV on YouTube.  For more information about Harlan Cohen visit him online at: www.HarlanCohen.com or follow him on social media: Facebook | Instagram | Twitter | Tik Tok | LinkedIn | Snapchat (helpmeharlan).
DISCLAIMER: All views expressed by panelists and participants are their own and are in no way endorsed, officially affiliated, or representative of the institution, Harlan Cohen, or BeforeCollegeTV.  All views expressed on panelists social media are not endorsed or affiliated with Harlan Cohen and BeforeCollegeTV.  Students views, opinions, and advice are their own. ALWAYS contact official representatives to verify and validate any information provided.