ONE OF YOUR PEOPLE PROJECT |  Harvard College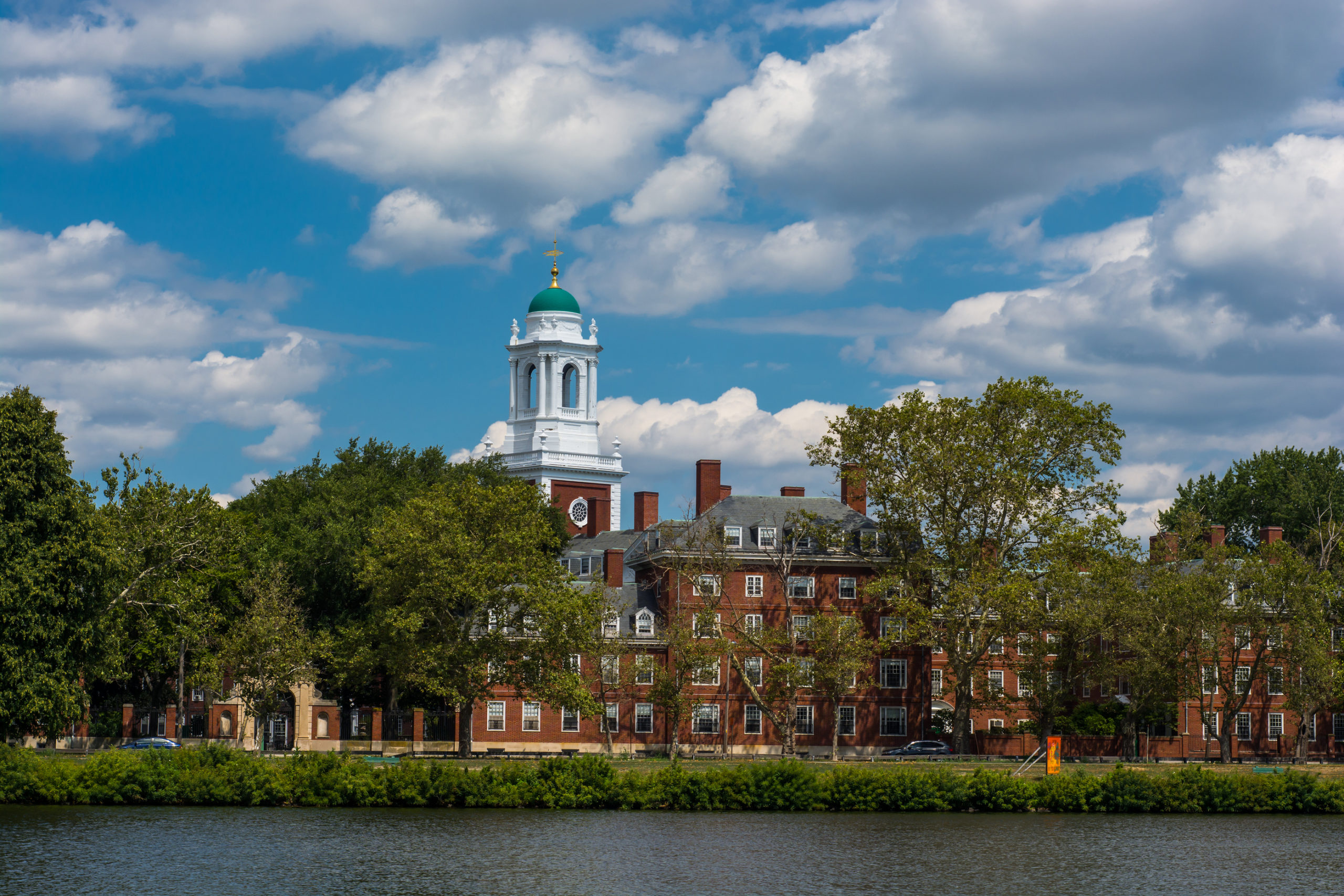 Jamie Ostmann
Hometown: Southern California
High School: Orange County School of the Arts
Year: Class of 2021
Major: in Archaeology and History & Literature
Jamie's Places: President of the Hyperion Shakespeare Company on campus, and I've also been involved with other theatrical groups, like the Harvard Radcliffe Dramatic Club and the Harvard Radcliffe Gilbert and Sullivan Players
Reach out to Jamie on Facebook and Instagram as @jamieostmann.
Hyperion can be found on Facebook and Instagram as @hyperionshakespeare and on Twitter as @harvardhyperion
Mckynzie Romer
Hometown: Avon, CT
High School: Choate Rosemary Hall
Year: Class of 2021
Major: Romance Languages and Literatures (French and Italian)
Secondary: Psychology Track: Pre-med
Mckynzie's Places: - Co-president of the Latin Band, Board member of TEATRO!, a Latinx arts organization (with a focus on music and theater), Board member of Refresh Bolivia, student-run organization across multiple schools that does public health work in Bolivia, Research Assistant in Systems Neuroscience of Psychopathology Lab, Former member of a rock band called Toast until we left campus
Reach out to Mckynzie on Instagram @mckynzierr
Andrew Solomons
Hometown: Londonderry, NH
Highschool: Granite State Arts Academy
Year: Rising Senior
Major: History and LiteratureAndrew's Places: I am the current Vice President of Harvard's Hyperion Shakespeare Company, I've also been involved with Harvard's Youtube channel On Harvard Time as an actor and writer.
Reach out to Andrew on Instagram- @am_solomons.
WATCH THE FULL HARVARD COLLEGE CONVERSATION
Description: What is it like to go to Harvard? Three rising seniors tell us about their experience attending the historical Ivy League institution. Mckynzie and Jamie share their stories about how Harvard wasn't initially their top choice. Andrew talks about what it's like to be a student at the Harvard Extension School. We address a wide range of questions and issues. How do you pay for a Harvard education? Jamie offers some tips and personal stories of how she found financial aid. Andrew and Jamie also tell us some of the ways students can get involved on campus through organizations such as Hyperion Shakespeare Company, which they are personally involved with as officers. Check out the full conversation below.
DISCLAIMER: All views expressed by panelists are their own and are in no way endorsed, affiliated, or representative of the institution, Harlan Cohen, or BeforeCollegeTV.  All views expressed on panelists social media are not endorsed or affiliated with Harlan Cohen, BeforeCollegeTV, or associated institution.  Students views, opinions, and advice are their own. ALWAYS contact official representatives to verify and validate any information provided.