ONE OF YOUR PEOPLE PROJECT |  The Ohio State University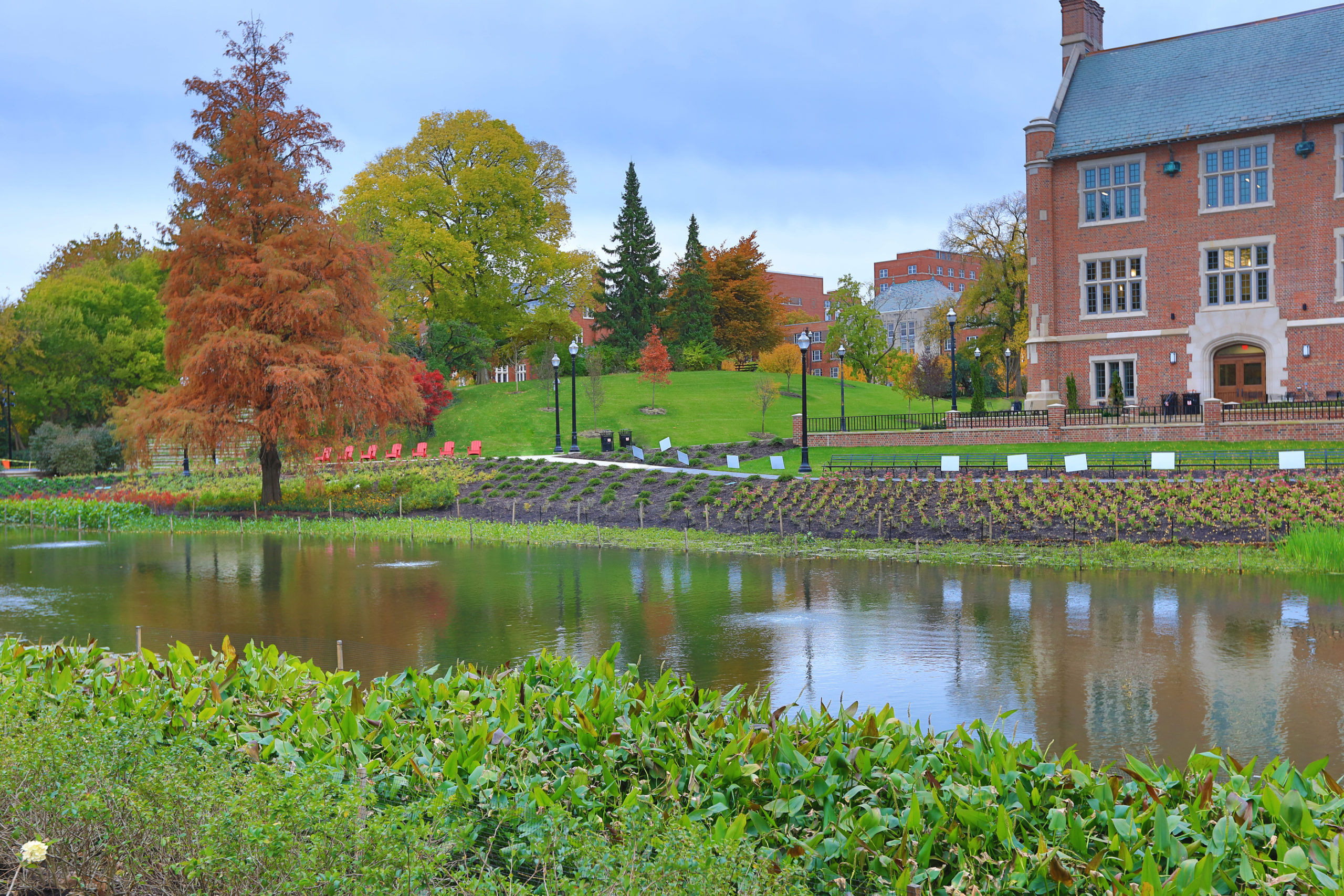 ---
WATCH THE FULL COLLEGE CONVERSATION
New York Times bestselling author Harlan Cohen talks with Ohio State University students about life at one of the largest state schools in the country. Are classes that manageable or too big? What's it like to play in the "Best Damn Band in the Land?" How is college different from high school? Our panel talks about these questions and offers thoughts on long distance relationships, finding a first year roommate, how they learned time management and more!
For more information about Harlan Cohen visit him online at: www.HarlanCohen.com or follow him on social media: Facebook | Instagram | Twitter | TikTok | LinkedIn | Snapchat.
DISCLAIMER: All views expressed by panelists are their own and are in no way endorsed, affiliated, or representative of the institution, Harlan Cohen, or BeforeCollegeTV.  All views expressed on panelists social media are not endorsed or affiliated with Harlan Cohen, BeforeCollegeTV, or associated institution.  Students views, opinions, and advice are their own. ALWAYS contact official representatives to verify and validate any information provided.