ONE OF YOUR PEOPLE PROJECT | PURDUE UNIVERSITY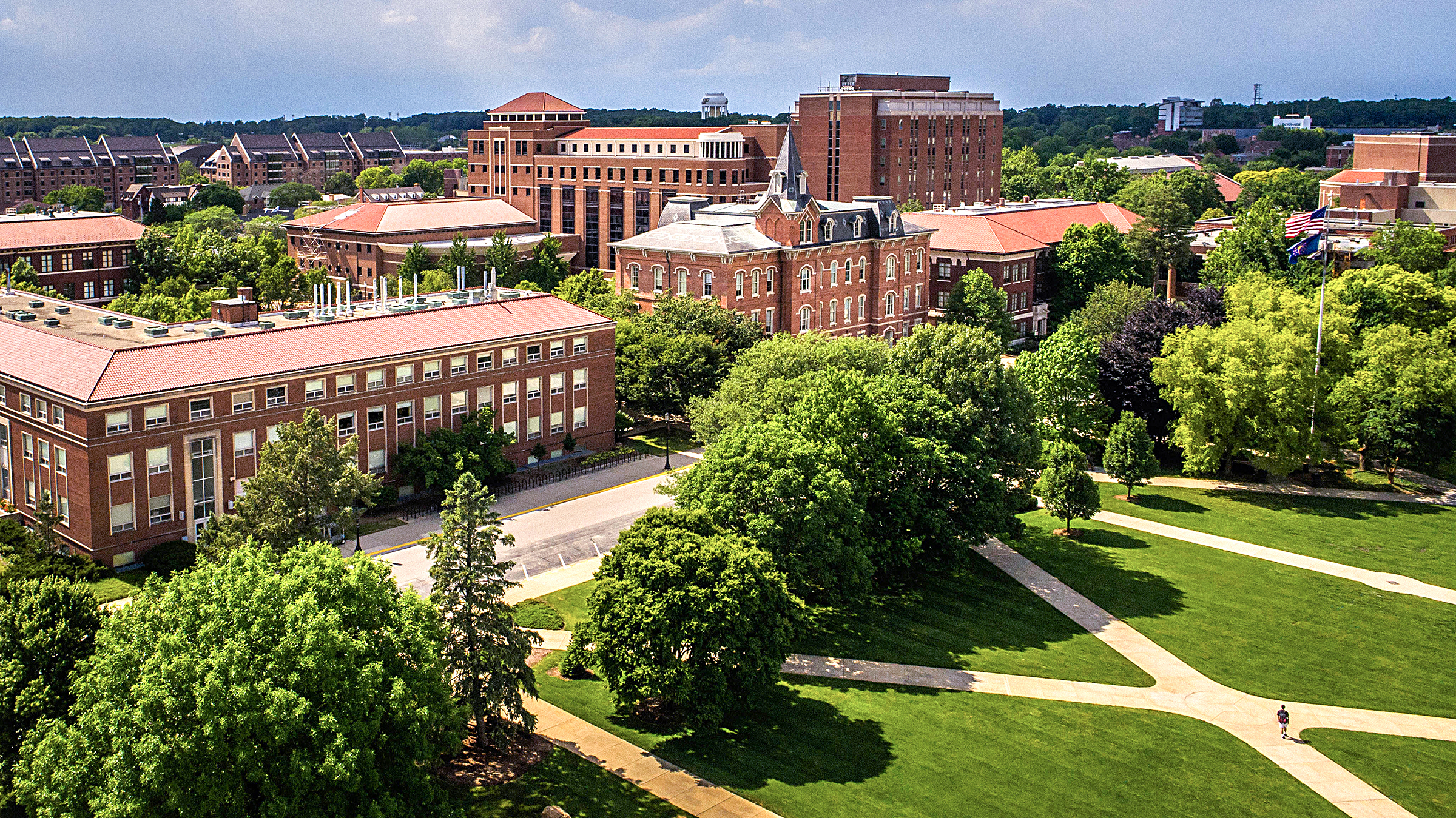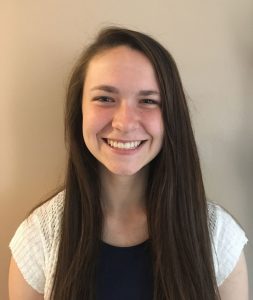 Trista Roller
Hometown: Mishawaka, Indiana
High School: Mishawaka High School
Year in School: Rising senior in college
Major: Double major in Interior Design and Human Services
Trista's Places: I am a part of SOC (Student Orientation Committee) for BGR (Boiler Gold Rush 2020) at Purdue University, Intramural volleyball and soccer.
Reach out to Trista on Instagram: @tristanoelle7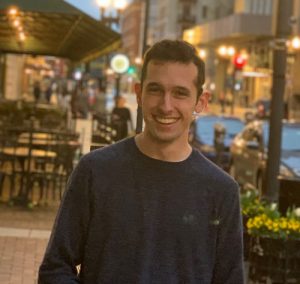 Blerton Ferati
Hometown: Pequannock, NJ,
High School: Pequannock Township High School
Year in School: Class of 2021
Major: Aeronautical & Astronautical Engineering
Blerton's Places: Student Orientation Committee at Purdue (basically student exec board for all of orientation programs), I've also been involved with a Design, Build, Fly organization to design and fly a small plane in a national competition, and I was involved with Habitat for Humanity freshman year.
First Generation Student: Yes
Reach out to Blerton on Instagram: @blerton_f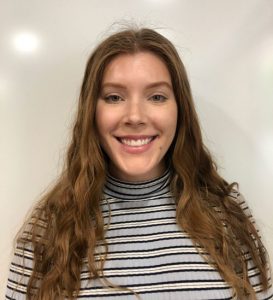 Nikki Slater
Hometown: Maryville, Tennessee
High School Maryville High School
Major: School of Hospitality & Tourism Management, School of Languages and Cultures
Nikki's Places: Boiler Gold Rush - Student Orientation Committee 2020, Greek life (Chi Omega)
Reach out to Nikki on Instagram @see_you_slater
WATCH THE FULL PURDUE UNIVERSITY COLLEGE CONVERSATION
Three Purdue University students serving as Boiler Gold Rush Student Orientation Committee members join New York Times bestselling author to talk about life at Purdue. The panelists share personal and revealing stories about experiencing loneliness in the beginning of their freshman year and how they eventually got involved and found great friendships. Highlights include: Blerton shares his perspective as a first-generation student and what it was like adapting to life in college without having family that was familiar with the process. Trista talks about overcoming her anxiety and finding happiness. Nikki talks about how starting college can sometimes feel like starting over from zero. Everyone offers their ideas and thoughts on how to find friends and community on campus during these unusual times.
For more information about Harlan Cohen visit him online at: www.HarlanCohen.com or follow him on social media: Facebook | Instagram | Twitter | TikTok | LinkedIn | Snapchat.
DISCLAIMER: All views expressed by panelists are their own and are in no way endorsed, affiliated, or representative of the institution, Harlan Cohen, or BeforeCollegeTV.  All views expressed on panelists social media are not endorsed or affiliated with Harlan Cohen, BeforeCollegeTV, or associated institution.  Students views, opinions, and advice are their own. ALWAYS contact official representatives to verify and validate any information provided.