ONE OF YOUR PEOPLE PROJECT | PURDUE UNIVERSITY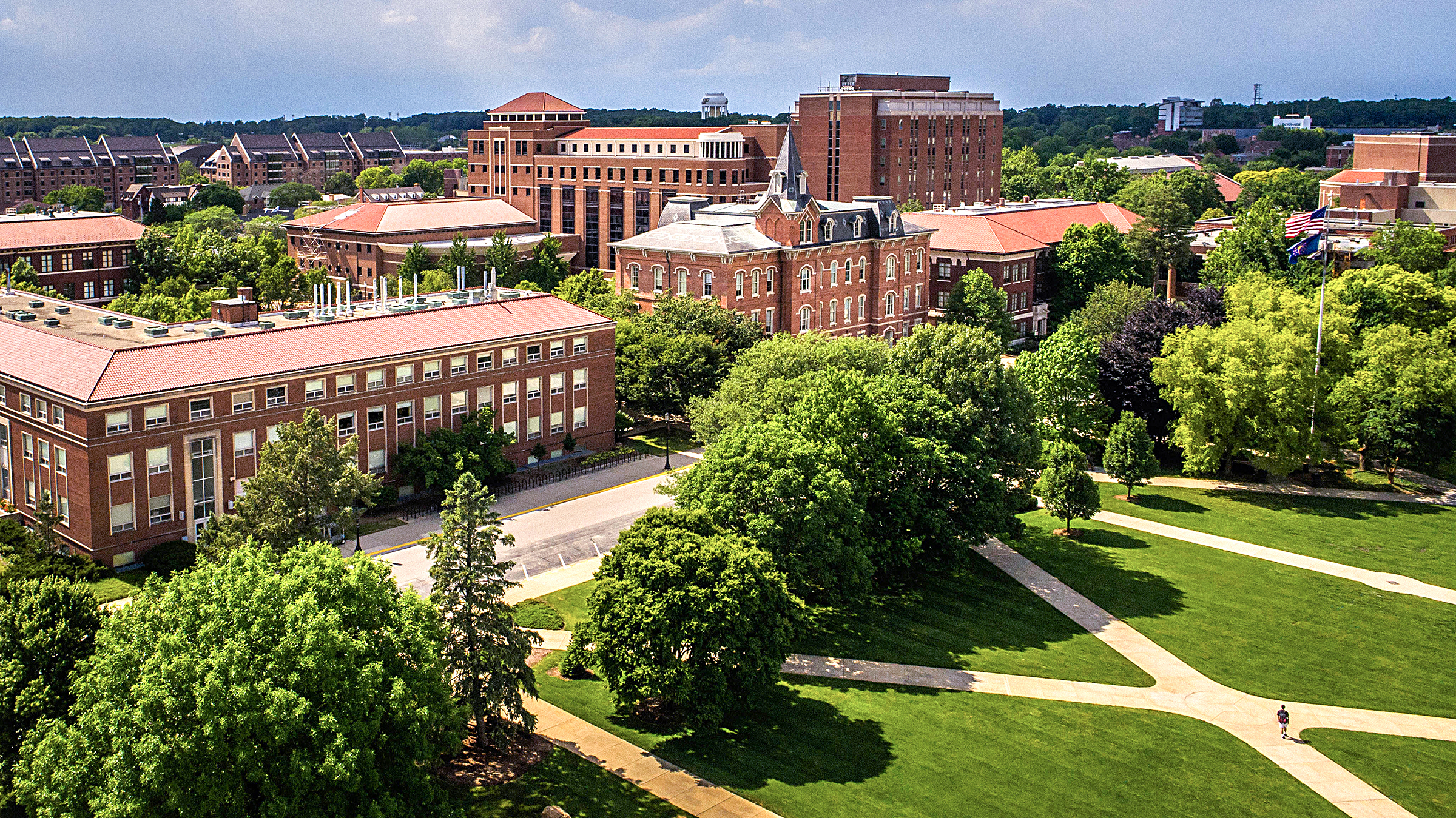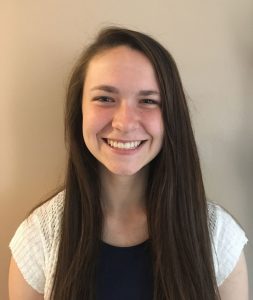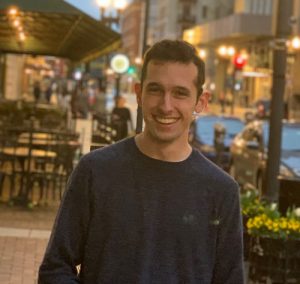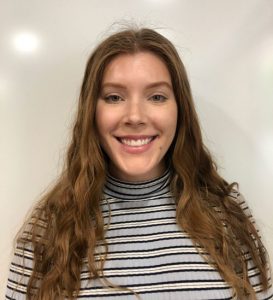 WATCH THE FULL PURDUE UNIVERSITY COLLEGE CONVERSATION
Three first generation students from the University of Florida join us to talk about how they each found their way to UF. Everyone shares stories of how their family backgrounds put a lot of focus on academic achievement. Daniel talks about making the difficult decision between going to NYU and getting a full ride scholarship to UF. Gabby talks about how she made her first friends on campus and how easy it is to get involved, but she also reveals that it is very easy to get over involved and stretched too thinly. Mombo shares her strategy for finding scholarships to pay for school, including ones that utilize her talent for golf. Everyone shares their most difficult moments and how they worked through them. The panel also thinks about the future and everyone shares their dream job after graduation.
For more information about Harlan Cohen visit him online at: www.HarlanCohen.com or follow him on social media: Facebook | Instagram | Twitter | TikTok | LinkedIn | Snapchat.
DISCLAIMER: All views expressed by panelists are their own and are in no way endorsed, affiliated, or representative of the institution, Harlan Cohen, or BeforeCollegeTV.  All views expressed on panelists social media are not endorsed or affiliated with Harlan Cohen, BeforeCollegeTV, or associated institution.  Students views, opinions, and advice are their own. ALWAYS contact official representatives to verify and validate any information provided.