ONE OF YOUR PEOPLE PROJECT | GEAR UP WASHINGTON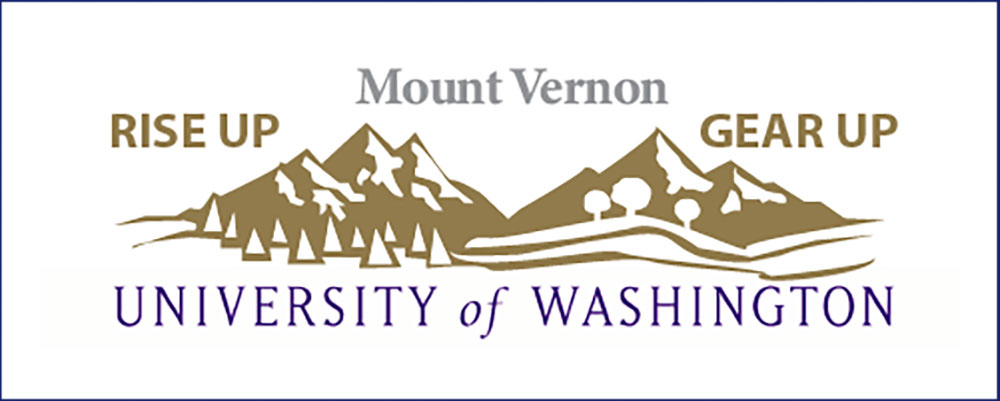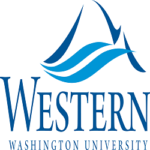 ABOUT GEAR UP: GEAR UP Washington's goal is to increase the number of students who are prepared to enter and succeed in postsecondary programs.  These college conversations were coordinated by Mt. Vernon's GEAR UP program.
ABOUT THE PANELISTS: The panelists are students at Western Washington University in Bellingham, Washington.  They are peer mentors who support GEAR UP Washington students.
---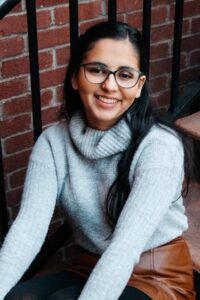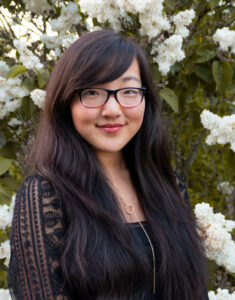 Eileen Lee
Hometown: Camas, Washington
High School: Camas High School
College: Western Washington University
Year in School: Class of 2021
Major: Design
Eileen's Places: WWU Glee Club, Compass 2 Campus
First Gen?: Yes
Reach out to Eileen on Instagram: @eileeniebeanie
Watch Eileen's full College Conversation: Watch here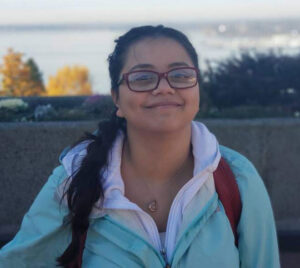 Marilin Griego
Hometown: Olympia, WA
High School: Pope John Paul II
College: Western Washington University
Year in School: Class of '21
Major: Human Services with a minor in Education and Social Justice.
Marilin's Places: Ethnic Student Center, Compass 2 Campus, and classes.
First-Gen?: Yes
Reach out to Marilin on Instagram: @mxrigb
Watch Marilin's full College Conversation here: Watch Here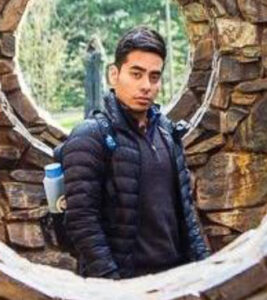 Victor Gonzalez
Hometown: Tepic Nayarit (Mexico), but currently living in Mount Vernon Washington
High School: Mount Vernon High School class of 2014
College: Western Washington University
Year in School: Class of '21
Major: Sociology and Social Studies (aspires to be a high school teacher in Mount Vernon)
Victor's Places: Blue group, North 2 Western, and Compass 2 Campus.
First Generation Student: Yes
Reach out to Victor on Instagram @thePhoto_G
Watch Victor's full College Conversation: Watch here