ONE OF YOUR PEOPLE PROJECT | GEAR UP WASHINGTON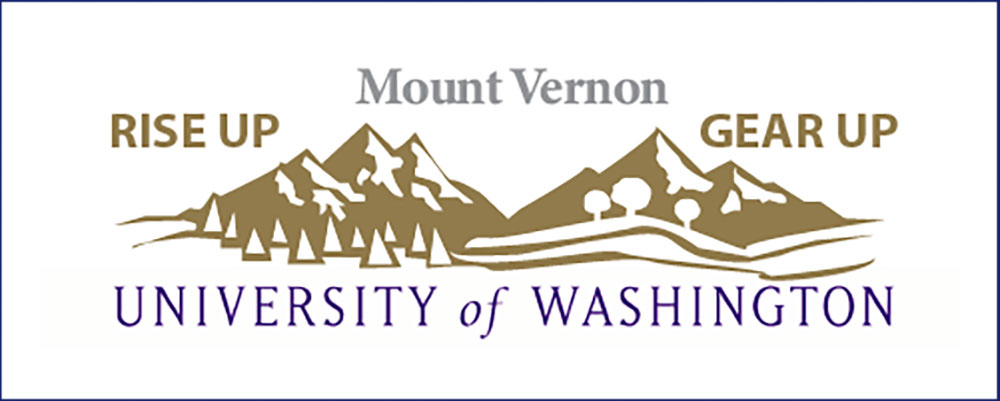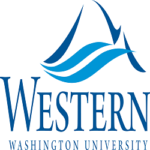 ABOUT GEAR UP: GEAR UP Washington's goal is to increase the number of students who are prepared to enter and succeed in postsecondary programs.  These college conversations were coordinated by Mt. Vernon's GEAR UP program.
ABOUT THE PANELISTS: The panelists are students at Western Washington University in Bellingham, Washington.  They are peer mentors who support GEAR UP Washington students.
---
Victor offers words of wisdom to his younger self
Why Marilin wishes she was more confident in high school
Beatriz's classroom struggles helped her learn how to take care of herself
Carla didn't appreciate the value of community college
Eileen believes you ARE deserving and worthy of your dreams
Susan realizes she needs to put herself and her dreams first
---
College Conversation Clips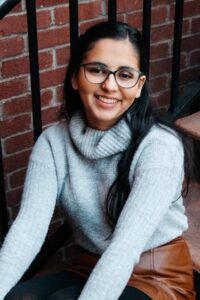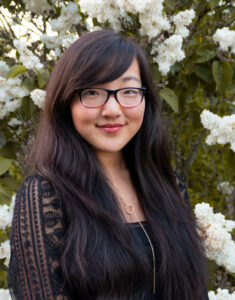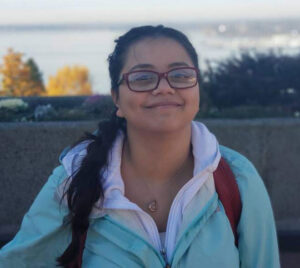 Marilin Griego
Hometown: Olympia, WA
High School: Pope John Paul II
College: Western Washington University
Year in College: Class of 2021
Major: Human Services with a minor in Education and Social Justice.
Marilin's Places: Ethnic Student Center, Compass 2 Campus, and classes.
First-Gen?: Yes
Reach out to Marilin on Instagram: @mxrigb
Watch Marilin's full College Conversation here: Watch Here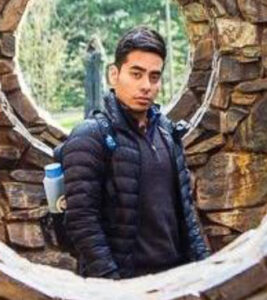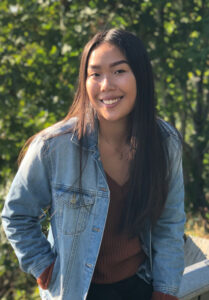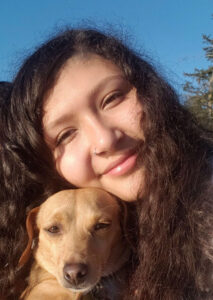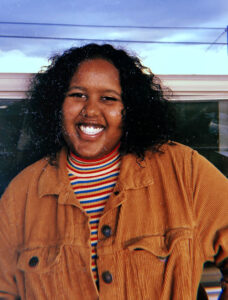 ---
ABOUT THE ONE OF YOUR PEOPLE PROJECT
New York Times bestselling author Harlan Cohen talks with current and recent students about life in college.  For more videos visit BeforeCollegeTV on YouTube.  For more information about Harlan Cohen visit him online at: www.HarlanCohen.com or follow him on social media: Facebook | Instagram | Twitter | Tik Tok | LinkedIn | Snapchat (helpmeharlan).
DISCLAIMER: All views expressed by panelists and participants are their own and are in no way endorsed, officially affiliated, or representative of the institution, Harlan Cohen, or BeforeCollegeTV.  All views expressed on panelists social media are not endorsed or affiliated with Harlan Cohen and BeforeCollegeTV.  Students views, opinions, and advice are their own. ALWAYS contact official representatives to verify and validate any information provided