ONE OF YOUR PEOPLE PROJECT |  Yale University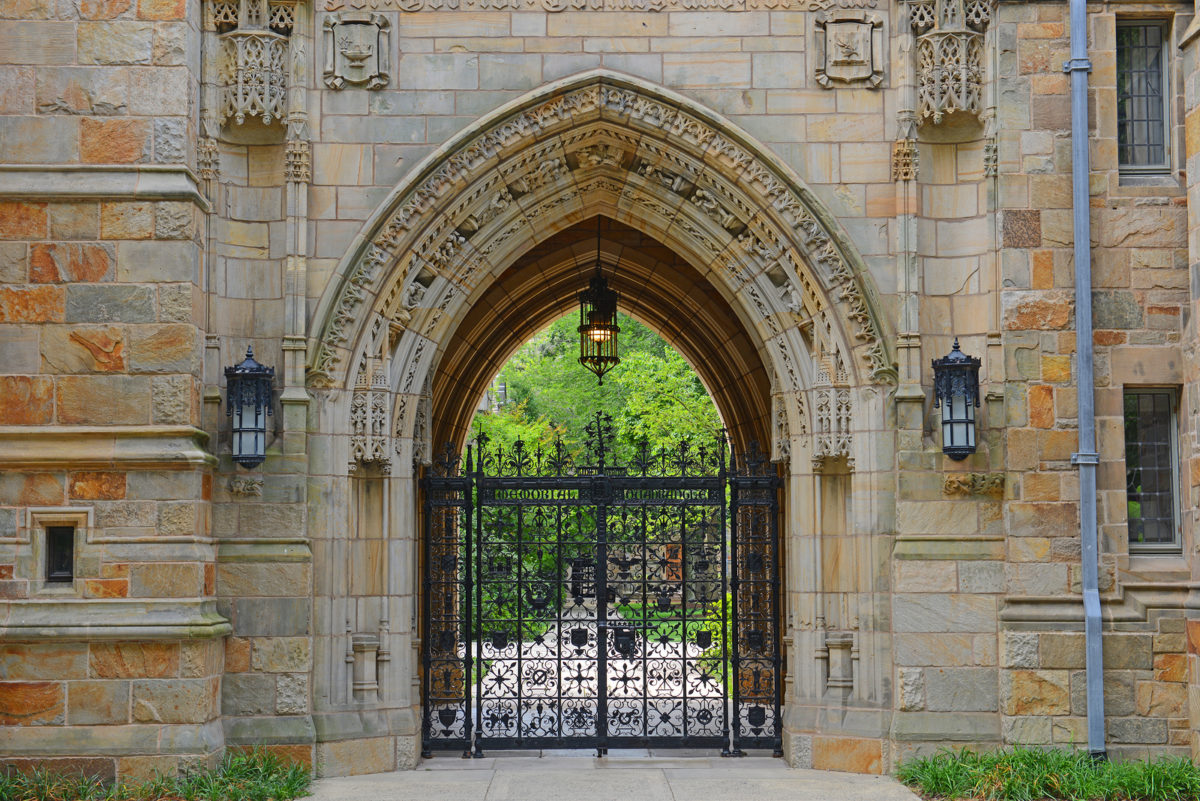 Athena Stenor
Year: Class of 2022
Hometown:  Brooklyn, NY
High School:  Phillips Exeter Academy in New Hampshire
Major: Chemical engineering
Athen's Places: Executive board for the annual Black Solidarity Conference, Vice President of Incoming Operations for AIESEC Yale, an organization that promotes youth leadership development through cross-cultural volunteer exchanges. I also do research at a nanomedicine lab and have an on-campus job.
First Generation Student: Yes
Reach out to Athena on Instagram: @ihada_dream_aboutthis
WATCH THE FULL COLLEGE CONVERSATION
New York Times bestselling author Harlan Cohen talks with Yale students about life in college. These three dynamic students (two of whom are first generation students) share why they chose Yale, finding community as a racial minority, roommates, and how they got involved with student organizations such as Yale Community Council, Yale Association for African Peace and Development, AIESEC Yale. They also share their personal stories of rejection and feelings of vulnerability while attending an Ivy League University and reaching positions of leadership. Watch the entire college conversation with Yale students here.  For more videos visit and subscribe to BeforeCollegeTV on YouTube.
For more information about Harlan Cohen visit him online at: www.HarlanCohen.com or follow him on social media: Facebook | Instagram | Twitter | TikTok | LinkedIn | Snapchat.
DISCLAIMER: All views expressed by panelists are their own and are in no way endorsed, affiliated, or representative of the institution, Harlan Cohen, or BeforeCollegeTV.  All views expressed on panelists social media are not endorsed or affiliated with Harlan Cohen, BeforeCollegeTV, or associated institution.  Students views, opinions, and advice are their own. ALWAYS contact official representatives to verify and validate any information provided.