- ONE OF YOUR PEOPLE PROJECT -
FERRIS STATE UNIVERSITY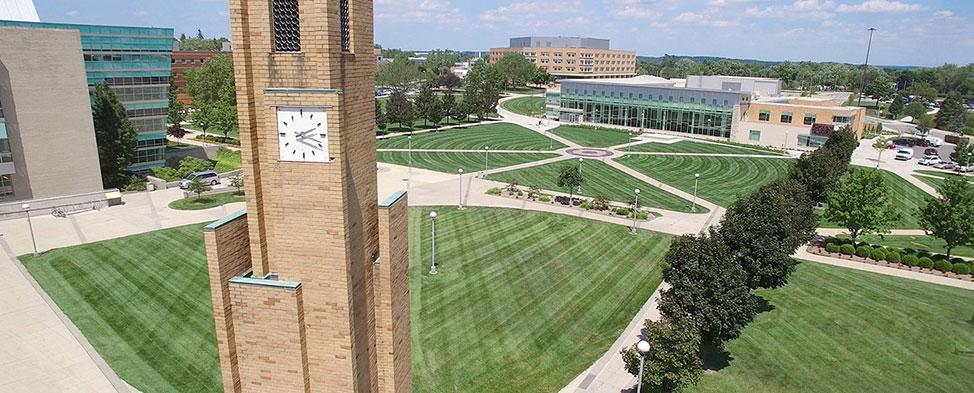 Ferris State University Quick Clips
The following students volunteered to share their experiences at Ferris State University. Many of the students are involved with The Center for Latin@ Studies. The panelists have included their contact information if you would like to ask them any questions about their experiences at Ferris State University.

Valeria shares how she found her support system at Ferris State.
Gilbert shares his First-Generation journey from high school to Ferris State
Leonora shares how she found help and support at Ferris State.
Randy shares how he made it to college and persevered through life's challenges.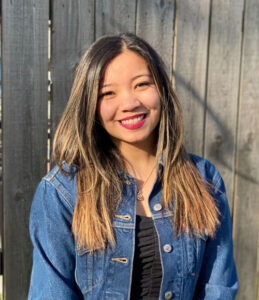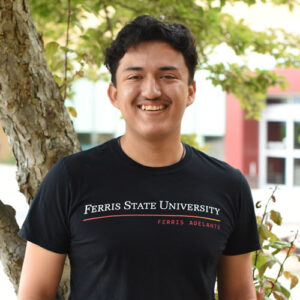 Gilbert Torres
Hometown: Frankfort, MI
High school: Manistee High School
Year of graduation: 3rd year
Major: Secondary Education in Social Studies
Occupation: Social Media and Marketing Manager for the Center for Latin@ Studies
Dream job: I want to be a middle school teacher. The ultimate goal is to be a school principal
Gilbert's Places: The Center for Latin@ Studies is the place I have met all of my friends in college. The center provides great social opportunities for students and I happened to meet lots of people my freshman year. The center has events like movie nights, FAFSA filing parties, and heritage awareness festivals.
First-Generation Student: Yes
Social Media: Instagram: gilbertnmntorres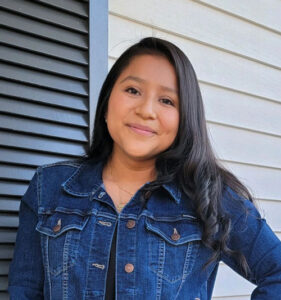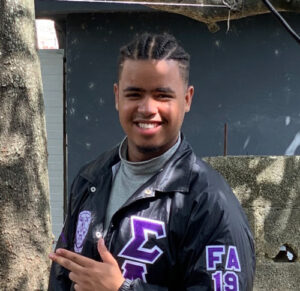 ---
ABOUT THE ONE OF YOUR PEOPLE PROJECT
New York Times bestselling author Harlan Cohen talks with current and recent students about life in college.  For more videos visit BeforeCollegeTV on YouTube.  For more information about Harlan Cohen visit him online at: www.HarlanCohen.com or follow him on social media: Facebook | Instagram | Twitter | Tik Tok | LinkedIn | Snapchat (helpmeharlan).
DISCLAIMER: All views expressed by panelists and participants are their own and are in no way endorsed, officially affiliated, or representative of the institution, Harlan Cohen, or BeforeCollegeTV.  All views expressed on panelists social media are not endorsed or affiliated with Harlan Cohen and BeforeCollegeTV.  Students views, opinions, and advice are their own. ALWAYS contact official representatives to verify and validate any information provided