ONE OF YOUR PEOPLE PROJECT |  U of Vermont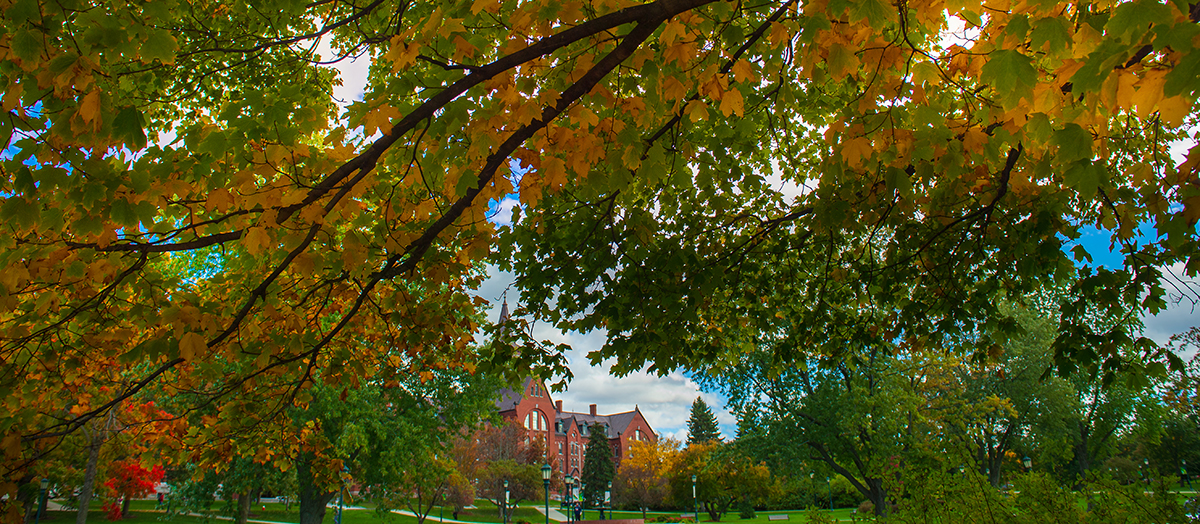 WATCH THE FULL COLLEGE CONVERSATION
New York Times bestselling author Harlan Cohen talks with current University of Vermont students about life in college.  This open and honest group of students and alumni, share how the University of Vermont changed their lives. From the snow to the community, the University of Vermont has everything.  Watch the entire college conversation with U of Vermont students.  For more videos visit BeforeCollegeTV on YouTube.
For more information about Harlan Cohen visit him online at: www.HarlanCohen.com or follow him on social media: Facebook | Instagram | Twitter | TikTok | LinkedIn | Snapchat.
DISCLAIMER: All views expressed by panelists are their own and are in no way endorsed, affiliated, or representative of the institution, Harlan Cohen, or BeforeCollegeTV.  All views expressed on panelists social media are not endorsed or affiliated with Harlan Cohen, BeforeCollegeTV, or associated institution.  Students views, opinions, and advice are their own. ALWAYS contact official representatives to verify and validate any information provided.