ONE OF YOUR PEOPLE PROJECT


College of St. Scholastica | Upward Bound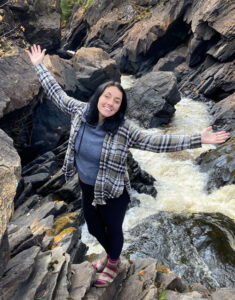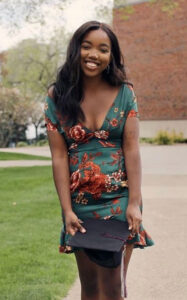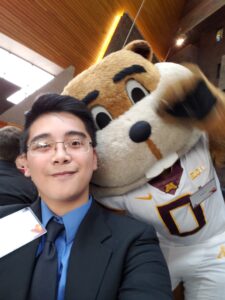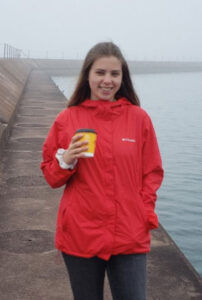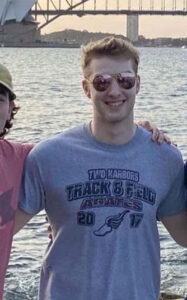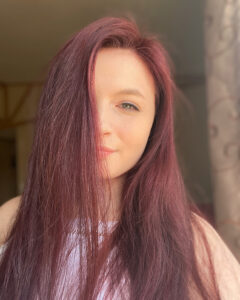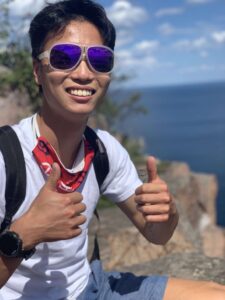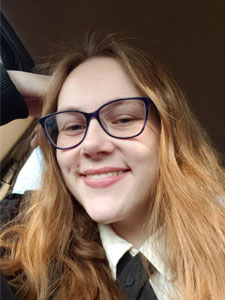 DISCLAIMER: All views expressed by panelists are their own and are in no way endorsed, affiliated, or representative of the institution, Harlan Cohen, or BeforeCollegeTV.  All views expressed on panelists social media are not endorsed or affiliated with Harlan Cohen, BeforeCollegeTV, or associated institution.  Students views, opinions, and advice are their own. ALWAYS contact official representatives to verify and validate any information provided.