GEAR UP | BURLINGTON-EDISON HIGH SCHOOL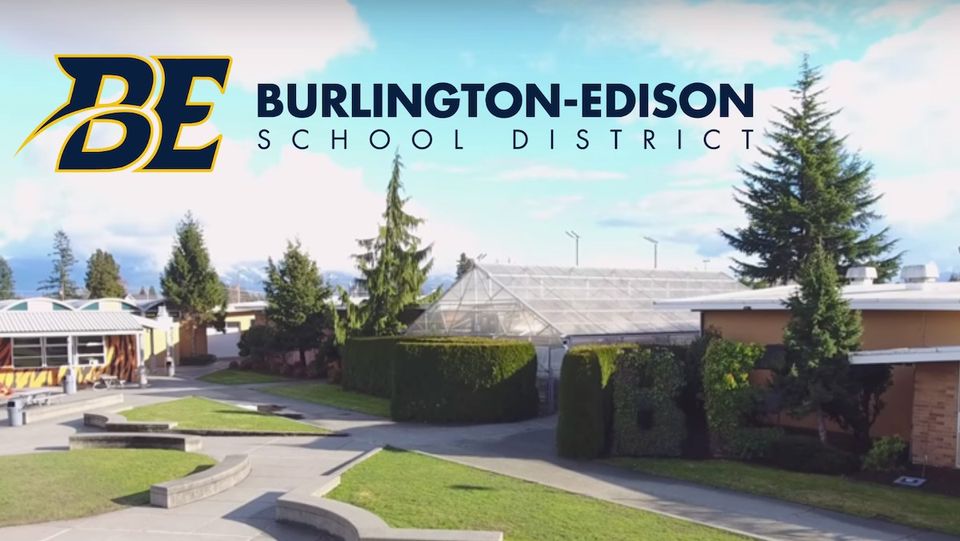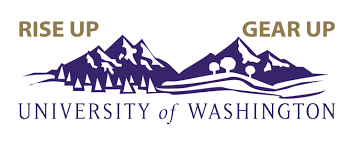 We spoke with Burlington-Edison High School graduates about their experiences in high school and how they were able to navigate life in college.  The panelists volunteered to share their stories.
Luis shares how he went from unmotivated high school student to high-achieving UW student...
Julie shares how she bounced back from academic probation and is on track to graduate...
Juan shares how he almost didn't pass a brutal STEM class in college...
Erik shares how he overcame life challenges and made it to the U of Washington...
Ajay shares how he decided on pursuing a career in welding...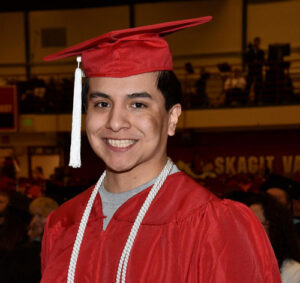 Luis Figueroa
Hometown: Burlington, WA
High School: Burlington-Edison High School
College: Skagit Valley College, University of Washington
Year in College: Class of 2021
Major: Biology
Occupation: Physical Therapy Aide
Dream job: Physical Therapist, Evolutionary/Neuroscience/Wildlife Biologist, Director, Spider-Man Actor
Luis' Places: Latino Leadership Initiative (SVC), Husky Leadership Initiative (UW), UW intramurals (flag football, volleyball, dodgeball), UW Men's Rugby Club
High School Places: Football, Wrestling, Track and Field
First-generation student: Yes
Reach out to Luis on Instagram: @19_tasm_62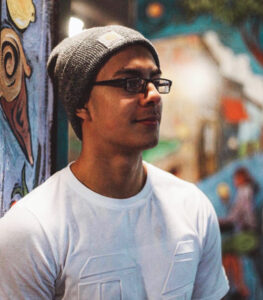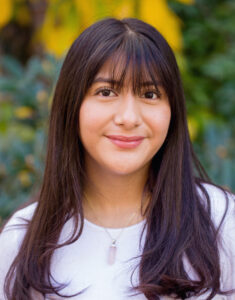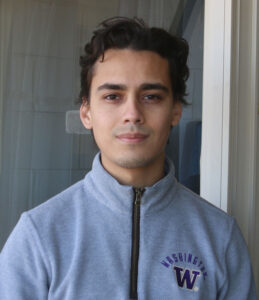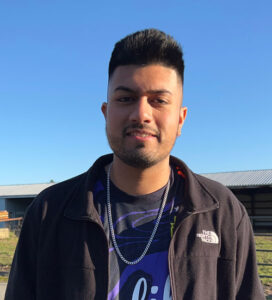 ---
ABOUT THE ONE OF YOUR PEOPLE PROJECT
New York Times bestselling author Harlan Cohen talks with current and recent students about life in college.  For more videos visit BeforeCollegeTV on YouTube.  For more information about Harlan Cohen visit him online at: www.HarlanCohen.com or follow him on social media: Facebook | Instagram | Twitter | Tik Tok | LinkedIn | Snapchat (helpmeharlan).
DISCLAIMER: All views expressed by panelists and participants are their own and are in no way endorsed, officially affiliated, or representative of the institution, Harlan Cohen, or BeforeCollegeTV.  All views expressed on panelists social media are not endorsed or affiliated with Harlan Cohen and BeforeCollegeTV.  Students views, opinions, and advice are their own. ALWAYS contact official representatives to verify and validate any information provided