ONE OF YOUR PEOPLE PROJECT | CONCORD UNIVERSITY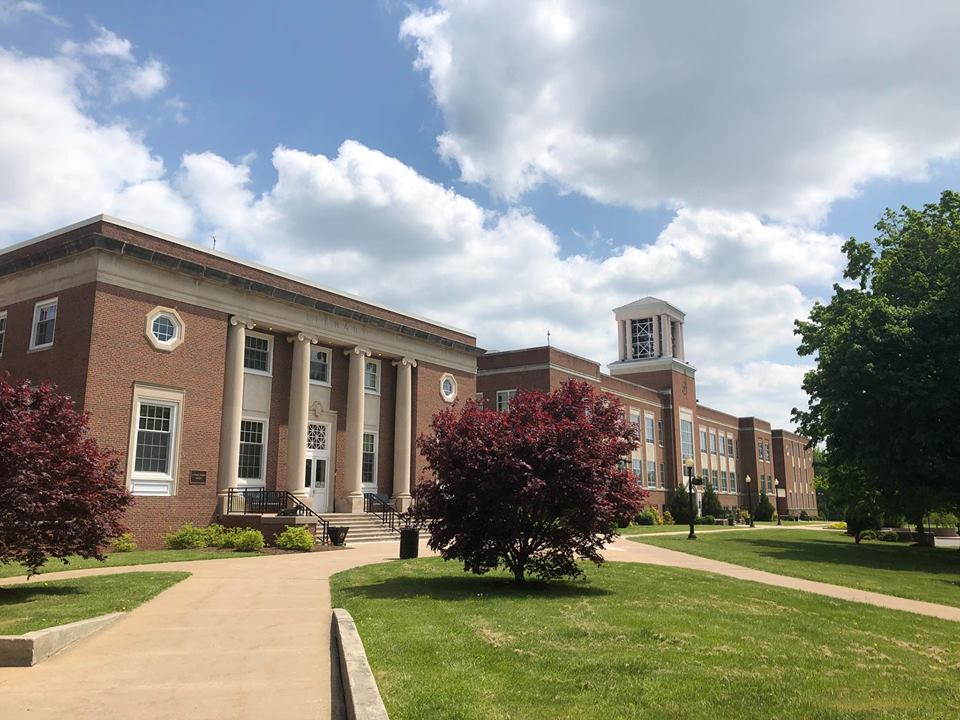 QUICK CLIPS: College Life at Concord University
Dwain's professional wrestling dream...
Gavin never heard of Concord University...
How Devin found one of his places at Concord...
A sports injury changed Destiny's plans...
Brennah is 1 of 10 siblings. Leaving home was hard...
How Taraea went from super shy to saying hi...
Concord University was not her plan...
Dwain struggled when he arrived on campus...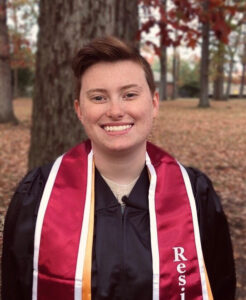 Gabbi Lambert
Hometown: Shady Spring, West Virginia
High School: Shady Spring High School
Year in School: Graduating Senior
Major: Psychology and Sociology with an emphasis in Criminology
Gabbi's Places:  Gay-Straight Alliance (I was the president from 2018-2020), Black Student Union, Residence halls (worked as a Resident Assistant from 2018-2020), Sociology classes were always quite fun!
Reach out to Gabbi on Instagram: @gabbi.lambert and Gabbi Lambert on Facebook
Watch Gabbi's Full Conversation: Click here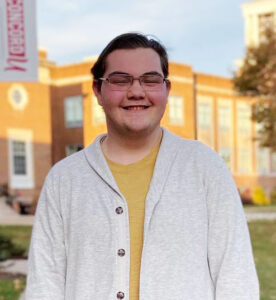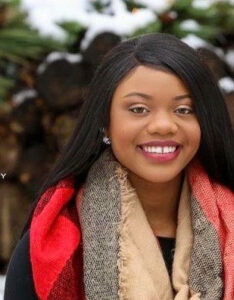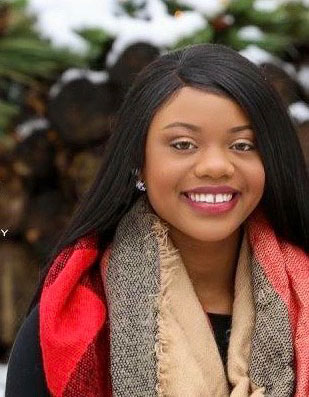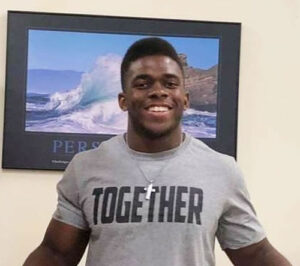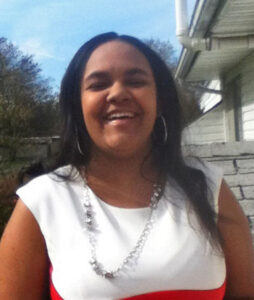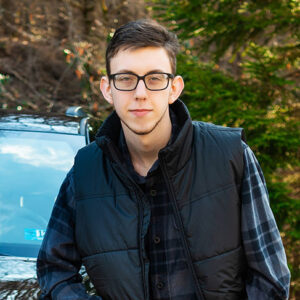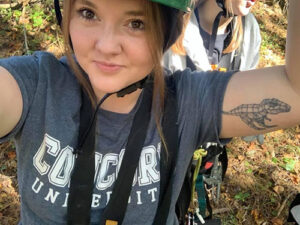 Brennah Davis
Your Hometown: Athens, West Virginia
High School: Summers County High School
Year in School: Sophomore but am just returning after taking a few years off for growth.
Major: Business Management
Brennah's Places: Sports, Certified Canoeing Instructor, Certified Basketball Referee, Certified Sports Coach, Certified Bartender, 4-H Counselor, 4-H Club Leader, Coached a girl's middle school basketball summer league and won the championship in 2019, Coached several basketball sports leagues from ages 5-12 boys and girls.
Reach out to Brennah on: Facebook; Brennah Davis, Instagram @brennahbeth, Snapchat: brennahdavis00
Watch Brennah's Full Conversation: Click here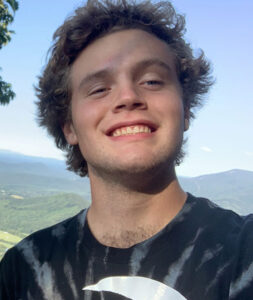 ---
ABOUT THE ONE OF YOUR PEOPLE PROJECT
New York Times bestselling author Harlan Cohen talks with current and recent students about life in college.  For more videos visit BeforeCollegeTV on YouTube.  For more information about Harlan Cohen visit him online at: www.HarlanCohen.com or follow him on social media: Facebook | Instagram | Twitter | Tik Tok | LinkedIn | Snapchat (helpmeharlan).
DISCLAIMER: All views expressed by panelists and participants are their own and are in no way endorsed, officially affiliated, or representative of the institution, Harlan Cohen, or BeforeCollegeTV.  All views expressed on panelists social media are not endorsed or affiliated with Harlan Cohen and BeforeCollegeTV.  Students views, opinions, and advice are their own. ALWAYS contact official representatives to verify and validate any information provided