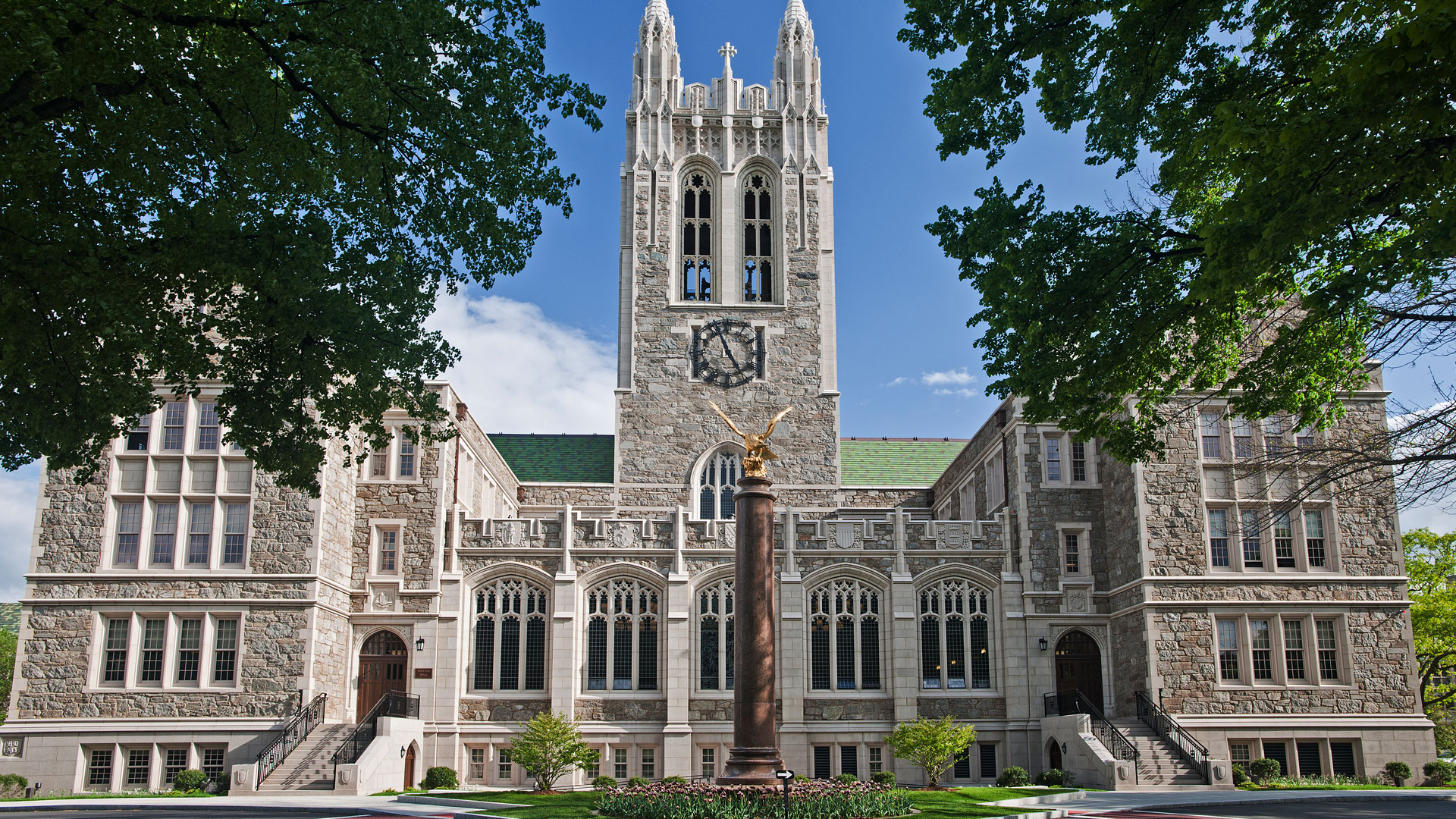 Richard Lee
Hometown: Raleigh NC
High School: Cardinal Gibbons High School
Year in College: Class of 2020
Major: International Studies, Minor in History
Richard's Places: RHA Co-President, Public relations intern at Boston College Police Dept
Instagram: @richardeleeiii
Doug Baker
Hometown: Ticonderoga, NY.
High School: Ticonderoga High School,
Year in College: Class of 2023
Major: Communication major
Doug's Places: Class of 2022 Senator in the Undergraduate Government of Boston College (UGBC), a Christian Life Community (CLC) Leader, and President of Duschesne Hall's Residence Hall Council (RHC), the freshman introduction to the Residence Hall Association (RHA).
Reach Doug on Instagram: @dougie_bakes.
Audrey Vas
Hometown: Corte Madera, CA
High School:  Redwood High School
Year in College: Class of 2020
Major:- Economics major with a minor in Faith, Peace, and Justice (an interdisciplinary minor between philosophy, political science, and theology)... came into BC declared as a Spanish major on the pre-med track
Audrey's Places: President of the Residence Hall Association, mentor (within RHA), library worker on campus, previously a chair of an event planning counsel in RHA starting from freshman year, participated in the 'eagle for a day' program in the past where we have prospective students shadow us for a class and have lunch together
Reach Audrey on Instagram at: @audreyvas
WATCH THE FULL BC COLLEGE CONVERSATION

New York Times bestselling author Harlan Cohen talks with Boston College students about life at BC. Watch the entire college conversation with Wash U students.  For more videos visit BeforeCollegeTV on YouTube.  For more information about Harlan Cohen visit him online at: www.HarlanCohen.com or follow him on social media: Facebook | Instagram | Twitter | TikTok | LinkedIn | Snapchat.
BOSTON COLLEGE: Would you travel across the country for school? Audrey did! Three Boston College students (two of whom are seniors) talk about finding connection and community on BC's campus. They share their experiences in organizations such as RHA (resident hall association), SASA (South Asian Student Association) and "For Boston" (community service). Audrey shares stories of her initial struggles during her first year after break up and how she switched majors from Spanish/Pre-med to environmental science and finally sociology. Richard talks about his ambitions to join the FBI or CIA and more. All the panelists offers thoughts on how faith and wanting to avoid a similar experience to high school factored into their final college choice.
DISCLAIMER: All views expressed by panelists are their own and are in no way endorsed, affiliated, or representative of the institution, Harlan Cohen, or BeforeCollegeTV.  All views expressed on panelists social media are not endorsed or affiliated with Harlan Cohen, BeforeCollegeTV, or associated institution.  Students views, opinions, and advice are their own. ALWAYS contact official representatives to verify and validate any information provided.